looking for an seo expert...?
E Giraffes - Result-oriented SEO Agency
Choosing the right SEO agency can make or break your marketing effort! E Giraffes is a leading SEO Agency that can skyrocket your marketing initiatives in no time. 
What is SEO?
Well, SEO is the process of Optimising your On-Page content in a way that search engines like Google & Bing show you on top of the search engine result page. 
Before beginning the actual SEO, we do a detailed Keyword Research, Competitor Analysis, and then follow the below Process. 
Our Agency specialises in Search Engine Optimization which converts a website into a High-performing and Optimized version that can generate Organic traffic with our proven White-hat techniques. We continue to be the leading SEO Agency in Chennai by offering our clients a 360 degree SEO offering. 
On-Page Search Engine Optimization (SEO)
An On-Page SEO Services is the sum total of all the steps taken to improve & modify the Website content (both visibly & backend) to make it appear high up in Search results.  
Our goal is to drive highly targeted and relevant traffic to our client's websites by substantially improving search engine visibility.
You can get so much done and enhance the potential of your Website by our expert On-Page SEO Services
We are the best On-Page SEO Agency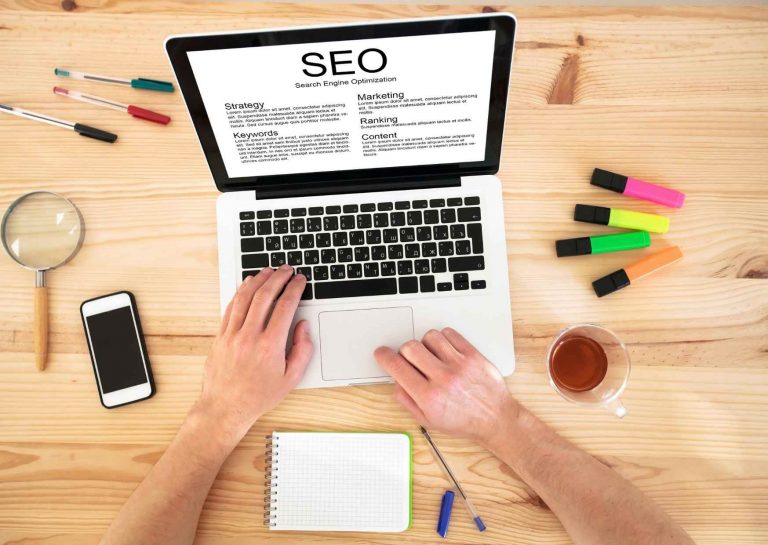 We follow a THOROUGH approach to  On-Page SEO Services which includes:
Off-Page Search Engine Optimization (SEO)
"Off-Page SEO" refers to all actions taken outside of your own website for enhancing your rankings in the search engine result page (SERP).
Off page SEO includes:
Inbound Links
Brand Building
Guest blogging
Blogger Outreach
Forums Posting
Social Bookmarking
Image Submission
Influencer Outreach
Social Networking
Newsletters
Brand mentions
Influencer marketing
As Moz says it right "It's important to note, though, that the net result of each of these activities is to somehow create a reference to your site from elsewhere on the web — be that reference a link, a mention of your brand, website or otherwise".
Types of Off-Page Activities
Our Off Page SEO process focuses on improving the DA (Domain Authority) and PA (Page Authority) of your website. 
We follow ONLY White-Hat SEO Techniques.  
Local Search Engine Optimization (SEO)
Are you looking to get Local Search Engine Optimization?
Well, you don't have to look for any other Local SEO Agency in Chennai or India when we are here!
We are expert Local SEO Agency empowered to grow your local online visibility. We have helped many businesses achieve higher rankings in their local search results.
No matter if you operate out of a single location serving a local community or have multiple locations across the state or country, we have tried & tested strategies to help you outrank your competition in local searches.
You must seriously consider improving your business's Local Search Engine optimization (SEO) under below situations:
E GIRAFFES - Your Trusted Local SEO Agency in Chennai
International Search Engine Optimization (SEO)
"Reach a Growing International Audience"
Companies that have International presence must follow International SEO strategy and get it executed well. 
This is because what works in one region may not necessarily work in another. Also, one page on your website may not appeal Globally to all of your visitors. 
Having an International approach to SEO is the doorway to reach millions of clients around the world. We, at E Giraffes focus on improving the structure of your website and ensuring that it is optimized for search results in different countries and regions within them.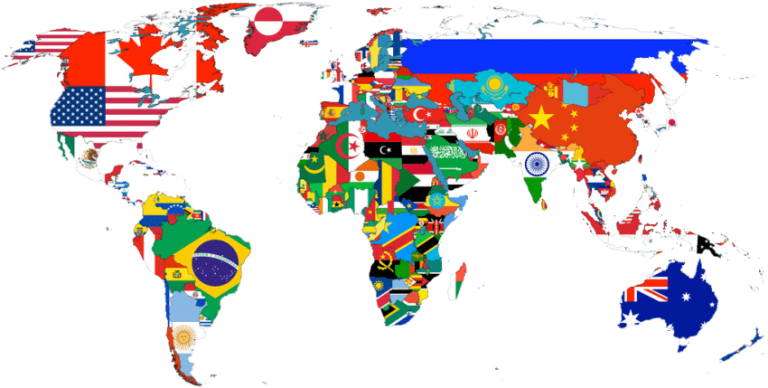 Our International SEO Process
Target the Right International Audience with the right SEO
We use the right measurement tools, continual strategy refinement, targeted approach to create the best SEO strategy for your International Business.  Whether you are looking to targeted country-specific SEO or region-specific SEO. 
How we offer the Best International SEO Strategies & Consulting?
As a company enters the International arena there is fierce competition and challenges. To overcome them we must have a rock solid strategy which gives us an edge over competition. 
E Giraffes has a team of highly proficient and skilled SEO experts. We do a thorough research of the ongoing market trends / competitor analysis and then adopt the best practices/ course for International SEO.  The basic process that we follow is:
Strategize: We do a comprehensive Audit of the client's website and study the current scenario. Based on the insights, we formulate customized SEO strategies 
Implement: Our technology and development teams work together to come up with a well-thought implementation plan. Our experts also offer content recommendation plan.
Optimize: We work closely with the marketing team of our clients so that the optimization goes in sync with company goal. 
GET IN TOUCH FOR ALL YOUR INTERNATIONAL SEO NEEDS
To know more, click below. 
Or Contact +91 9176367409
(Priyanka Girdonia) – Co-Founder- E Giraffes