There could be tons of reasons for Google ranking drop for certain keywords on a website. We have tried to categorize a few prominent reasons which must be checked to find the most common causes of a ranking topple. You can use this for a self-diagnosis of your website.
1. Poor Mobile Experience: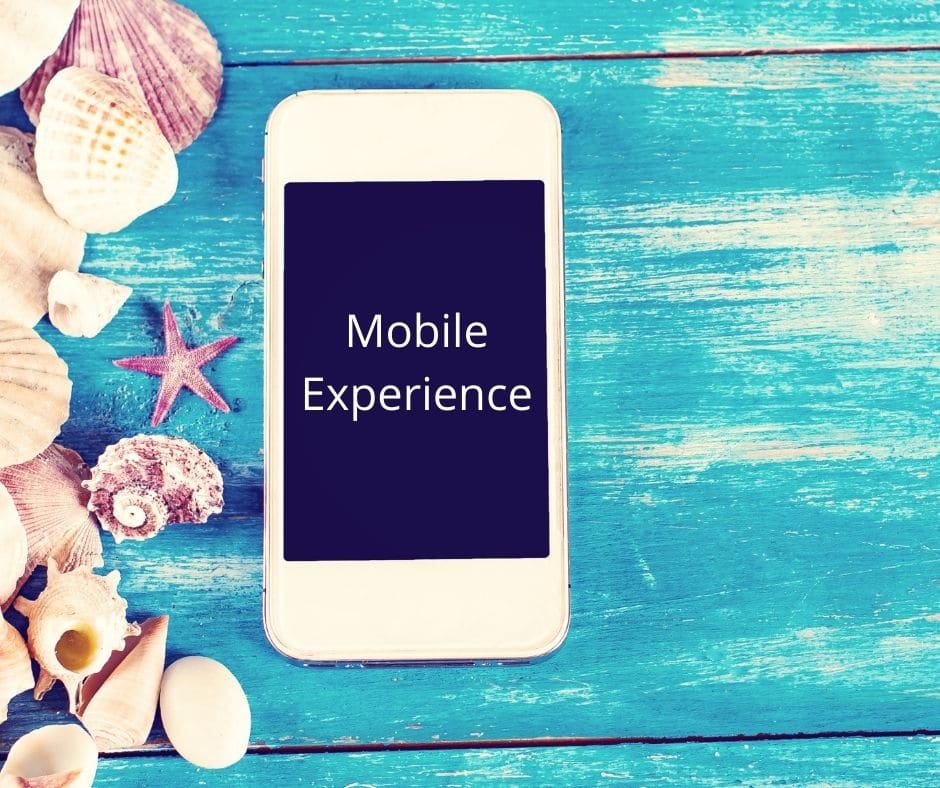 With the rapid increase in the use of mobile phones for searches, it is becoming ever more important to optimize your website/ blog for mobile devices and tablets. The three main areas for making it responsive across various devices are viewport, fast load time, and accurate image dimensions in sync with the device.
AMP or accelerated mobile pages is an open-source initiative that helps website pages load quickly on mobile browsers to create an optimized mobile User experience you can create an AMP version of your landing pages. However, one should be careful in optimizing only selected web pages to be an AMP because you will have to compromise on the UX or User experience. Mobile Experience is important if you are seeing a Google ranking drop.
2. Duplicate Content:
According to a Research Report by SEM Rush, duplicate content is one of the most common SEO issues that websites have in the current time. The problem with duplicate content is that Google fails to understand which page to rank for the published content. This eventually leads to a drop in the ranking of both pages or sometimes neither of them ranking at all.
Technically speaking, Google crawlers can mark two sets of content as duplicate even though they are not 100% the same. Similar contents on two separate pages can also be called duplicates in case they both talk about the same topic or are very closely related.
A possible solution to this problem is to place a canonical tag on both pages (after weighing the popularity of both pages). However, the smartest choice will be to curate original high-quality content for every page on your blog or website.
3. Missing Alt Tags & Broken Images: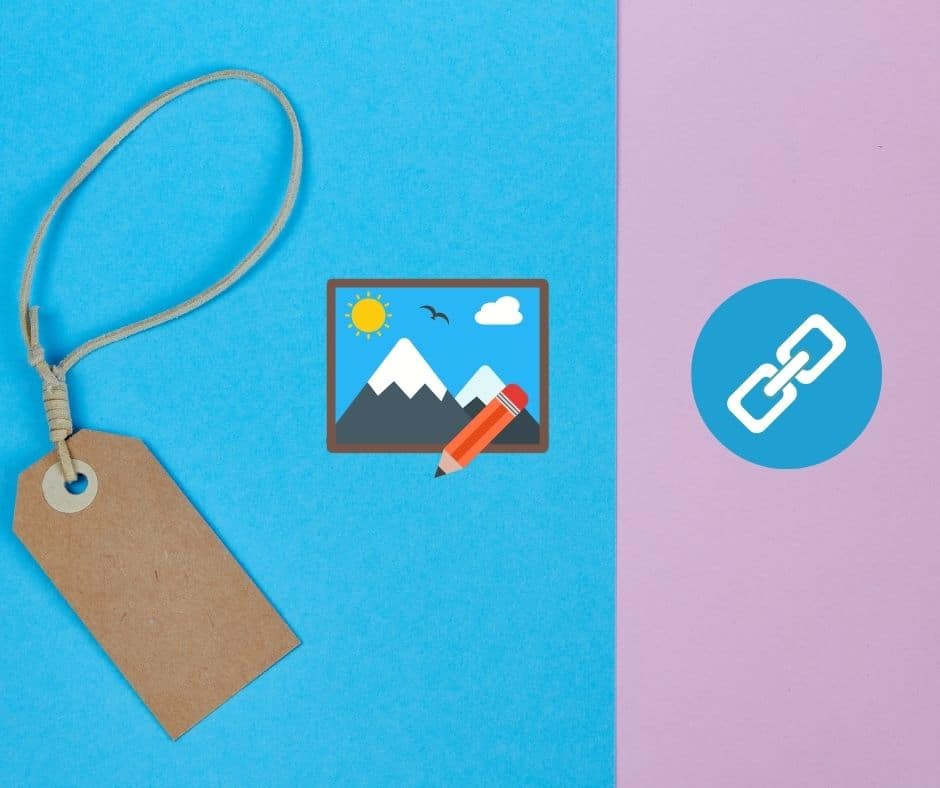 Images are an important component of any webpage. Content and images go hand-in-hand when it comes to content marketing. However, research says that nearly 45% of the images have a missing alt tag attribute. Moreover, another 10% have broken internal images.
These issues cannot be ignored because they have a considerably high impact on the overall SEO score of any website. The two prominent reasons why Google encourages adding alt tag to every image is:
a. It helps search engines to understand what the image is all about.
b. Alt tags are useful for visually impaired people using screen readers.
User experience is the primary driver, google will rank a website higher if it does have all the alt tag attributes in place as against those who don't.
4. Search Intent Isn't Prioritised: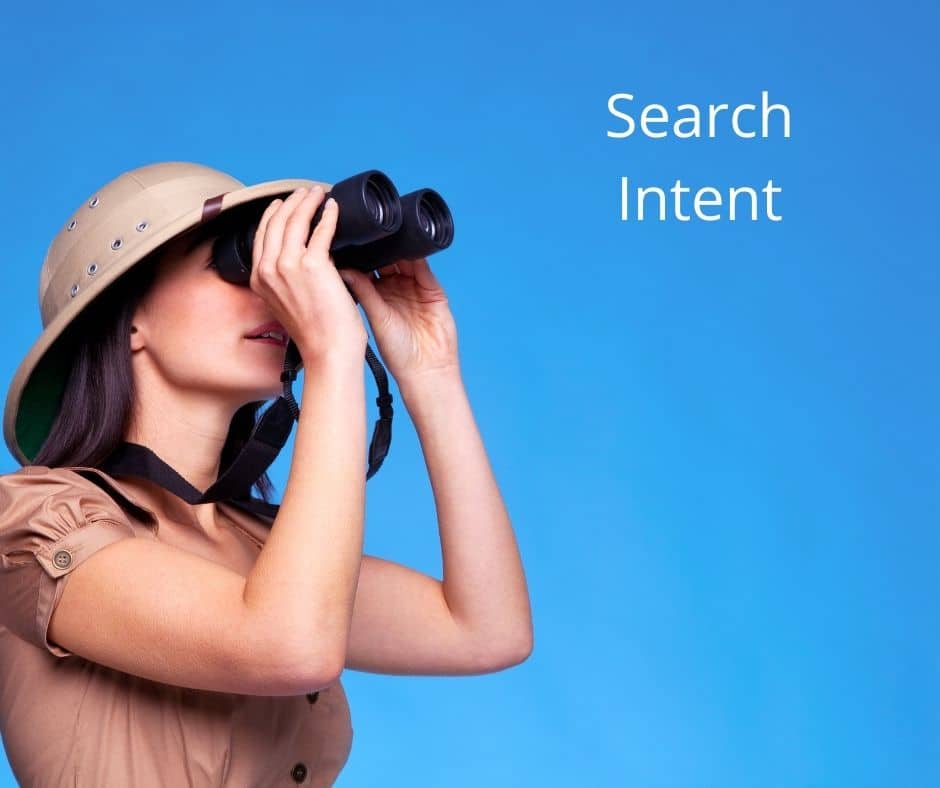 Search intent is one of the key drivers of SEO strategy. The most comprehensive blog post written in the best possible way would serve no use if it is not meeting the search intent of the end-user. Let's say, for example, a real estate developer is providing multiple residential property options for people who are looking for a residential house. The end customer is still in the awareness stage.
There is another developer who is also not only listing various properties but is also educating the buyers on the factors they should consider before deciding to buy a house. This additional valuable piece of information enabled them to rank on top of the search engine results page (SERPs).
The approach, in this case, should be to restructure and align the content based on your competitor's strategy which is getting them good results and rankings. Alternatively, writing a fresh article that meets all the user intent prerequisites will solve the ranking issues equally well.
5. Your Website is not optimized for Core Web Vitals:
Google's latest Page Experience update ranks a website based on the quality of user experience that is established on their website. There are an array of ranking signals including the core web vitals which include LCP (largest contentful paint), CLS (cumulative layout shift), and FID (first input delay) apart from existing search signals like mobile-friendliness, HTTPS, and non-intrusive interstitial guidelines. Do have a short video resource for you here [https://www.youtube.com/watch?v=xOQdqSeEnDg].
Optimizing for core web vitals is the need of the hour if you don't want your rankings to take a plunge. To catch up, you could partner with a digital marketing agency like ours to check upon the keywords and apply any google update to your content marketing strategy.
We at EGiraffes have helped clients maximize their time, effort, and money by providing sustainable search engine optimization results. We analyze the entire existing content, track keywords rankings, detect and sort issues strategically. We also direct potential untapped keywords which can help get you a competitive edge quickly and efficiently.
Send us a message or call our experts at +91 9176367409 to talk with our experts.
6. Shady Link Building:
Google's Penguin update has changed the perspective on how backlinks should be acquired. Although backlinks are Immensely helpful to gain traffic and increase the domain authority of a website (in some cases), there is a considerable amount of risk involved as well. Getting links from unnatural, spammy, and low domain authority websites will do more harm than good. Backlinks should be acquired most naturally, with a steady pace from relevant and diverse sets of domains. For a free backlink audit of your website, do gewww.egiraffes.com/contact t in touch with us.
Moreover, the internal linking of the pages is equally important.
7. Structured Data Markup:
According to google webmasters "The Structured Data Markup Helper helps you mark up elements on your web page so that Google can understand the data on the page. Once Google understands your page data more clearly, it can be presented more attractively and in new ways in Google Search".
For example, if you are a local business, say a Restaurant, and you mark up your business under the "Restaurant Schema" with the requisite optimizations, you are helping Google understand what your website is all about and it will reward you by improving your rankings in the SERPs.
The preferred format to mention Structured mark-up is JSON-LD. There could be numerous ways to categorize each page, sub-heads, images, business type, location, etc. under Schema. A skillful SEO expert can strategically place accurate schema markups in the backend of your web pages to bring amazing results in search rankings.
8. You are not Optimising Locally
Google recognizes local search terms better than ever. If you are not optimizing for local search engines, you are missing big time on SERPs. Google My Business page, Justdial, Yelp (for businesses in the USA), Bing places for business are just a few examples of local listing platforms that are too important to ignore.
Location-based keywords are very critical to bring a business to light at a particular location. Numerous people are looking for goods and services near them and if you are found at the right place and time, you can win tons of business, easily.
Businesses that have multi-city and multi-place presence should optimize their presence for all the locations and leverage all the listing advantages (especially in GMB).
CONCLUSION:
After reading this guide you will get a clear picture of "how to sort out website ranking issues" however it's more complicated to implement. But we believe, you do have an idea on what is to be done and how to get started.
If you are pressed for time or would like to hire a professional, do get in touch for a cost-effective ranking evaluation and redressal. Our team, with years of SEO experience, would be delighted to evaluate and improve your SERP rankings in the shortest time span.