We are a full spectrum digital capabilities agency evolved from a SEO-only focus. We handle marketing and technology so our clients can focus on product and service development.
Premier Digital Marketing Agency in India
Add Your Heading Text Here
As the best digital marketing agency in India, we specialize in increasing brand exposure, interest, consideration, and sales. Our focused efforts are centered on producing a world-class customer experience that has been thoughtfully created to resonate with your target demographic. We convert casual consumers into enthusiastic brand champions through personalized touchpoints, customer-centric websites, and engaging social media campaigns. Our dedication goes beyond simply fulfilling expectations; we provide a great online experience that captivates and educates. Join us on a transforming journey to create unprecedented success and consumer loyalty for your company.
Solving
Your
Business Challenges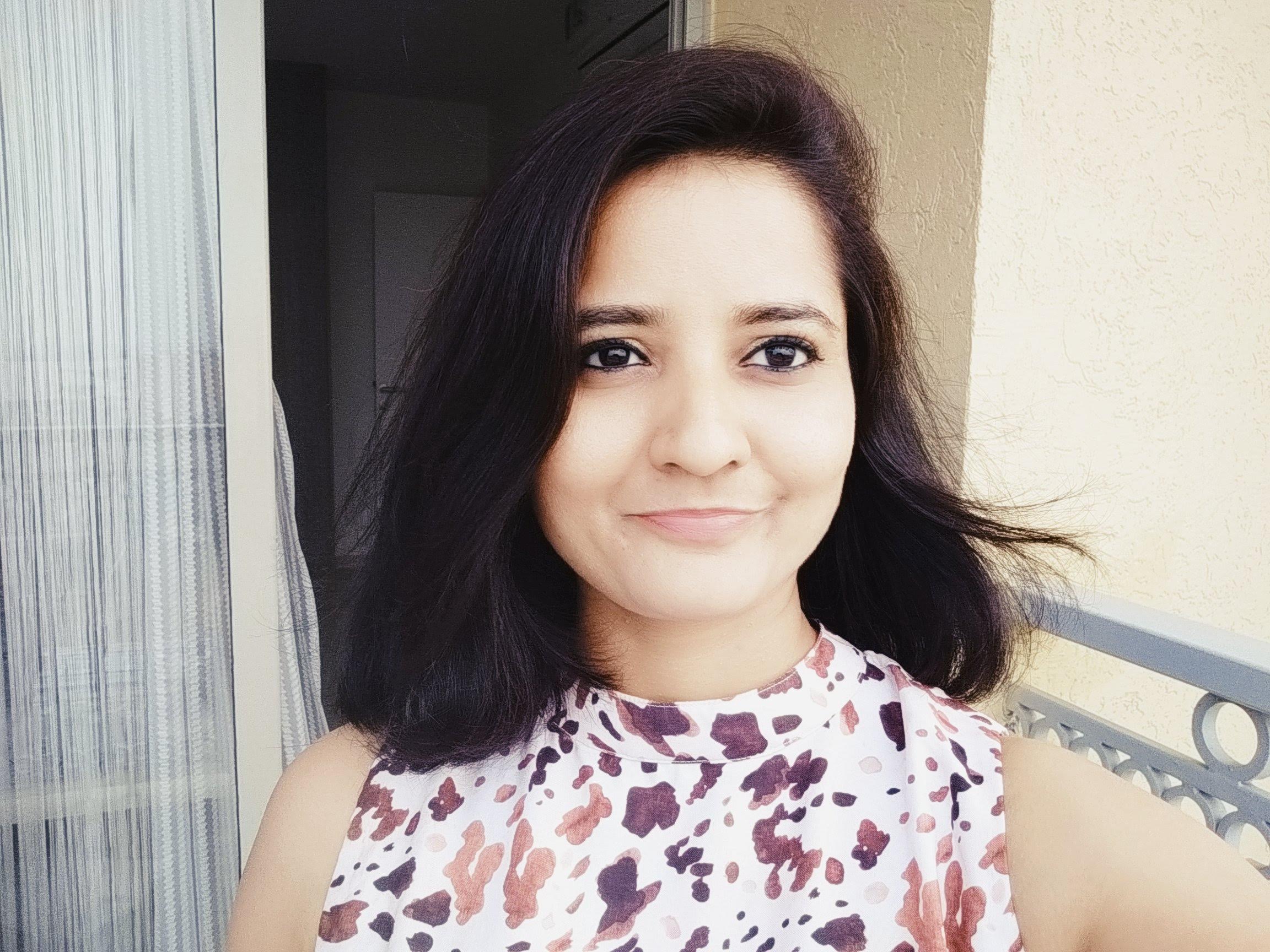 PRIYANKA GIRDONIA

Founder | ISB Alumnus | Digital Growth Hacker | Turnaround specialist

Priyanka is a Management Graduate with 16+ years of experience in Marketing | Specialist in Digital Marketing solutions like Digital Strategies, Conversion Rate Optimisation etc. A digital-growth partner, she helps both start-ups and established companies hyperscale and create branding using digital creativity and performance.
Our Passion Is Helping Clients Succeed
With E Giraffes, you get the best of both worlds. Cost-effective agency with in-house team capabilities, aligned with your goals and vision.
WE'D LOVE TO WORK WITH YOU TOO
We strive to be the best digital marketing agency in India.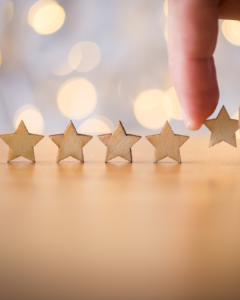 Our goal in India's digital ecosystem is unbounded quality. As a creative and cooperative team, we develop and adapt to give our clients unrivaled results. When you collaborate with us, you'll be working with a creative firm committed to revolutionizing your online presence and ensuring the success of your company in the rapidly evolving online market.
Add Your Heading Text Here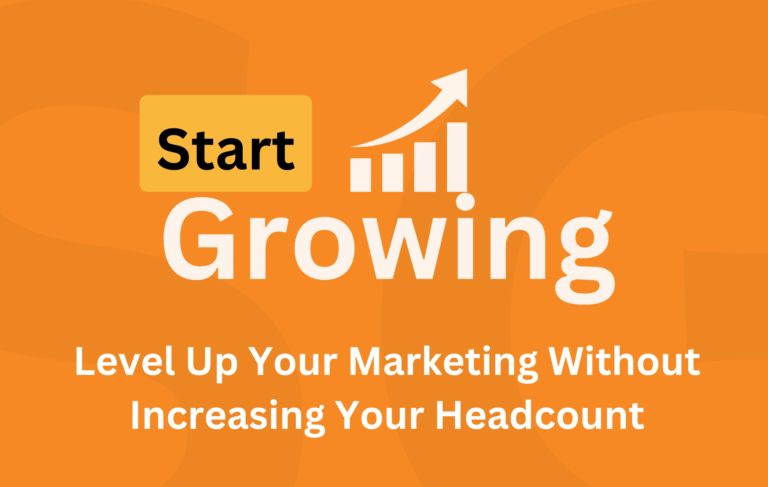 Add Your Heading Text Here