We are a full spectrum digital capabilities agency evolved from a
SEO-only focus.
We handle marketing and technology so our clients can focus on product and service development.
Solving
Your
Business
Challenges
Our commitment for our clients' success is the foundation of the great journeys we endeavour with and for them. This unmatched level of commitment stems from our core values of putting your business goals first and foremost.
Stagnation is the biggest sin in business. We improve our capabilities to ensure your business stays ahead of the curve. To be the best, you need to have the best digital agency working by your side.
Communication is a key component of everything we do. We focus on 100% transparency, fast responsiveness, assertive and helpful mindset in communication.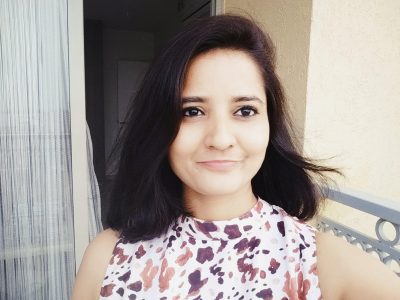 Founder | ISB Alumnus| Digital Growth Hacker | Turnaround specialist
Priyanka is a Management Graduate with 16+ years of experience in Marketing | Specialist in Digital Marketing solutions like Digital Strategies, Conversion Rate Optimisation etc. A digital-growth partner, she helps both start-ups and established companies hyperscale and create branding using digital creativity and performance.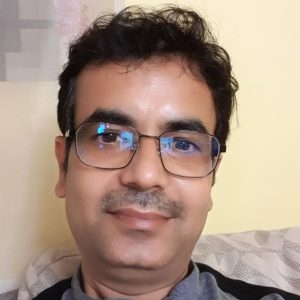 ADVISOR | Circle S & D Head for a reputed Telecom company | AIMA YLC
Nirmalya is associated with AIMA YLC (All India management association, young leader's council) as a Mentor Member. A management graduate with 17 years of experience and ISB certified Digital Marketing professional.