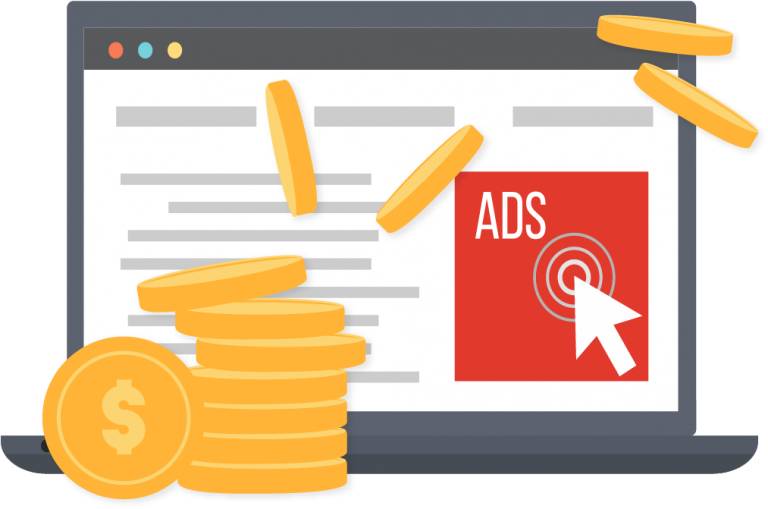 looking for a PPC EXPERT...?
Supercharge Your Online Success with E Giraffes
India's Leading PPC Company Focused on ROI, Data-Driven Strategies, and Exponential Growth!
What makes E Giraffes - The Best PPC Company in Pune
The process of our winning campaigns lies within our unique online marketing strategy adapted for each Industry, customer segment and budget. We basically stick to the below process:
Types of Pay Per Click/ Google Ads
We specialise in creating high converting PAY-PER-CLICK ad campaigns that will generate relevant and targeted traffic on your business website
Google Ads dominate the internet and therefore it's the need of the hour to create and  optimize PPC search campaigns for better growth and visibility. 
What are Google's Search Ads?
Google's paid search Ads are simple but incredibly valuable tool. These are usually in text form and show on Google Search results pages when someone searches for a product or service that's similar to yours. 
Our PPC Services company can help you leverage the power of Google searches by appearing in the most relevant searches at the most appropriate time. 
Our team of PPC experts will work closely with your team to determine the best strategy that will give the best CTR and most number of conversions. 
Whether it's giving the currently running campaigns a facelift or building everything from scratch, we have got you covered.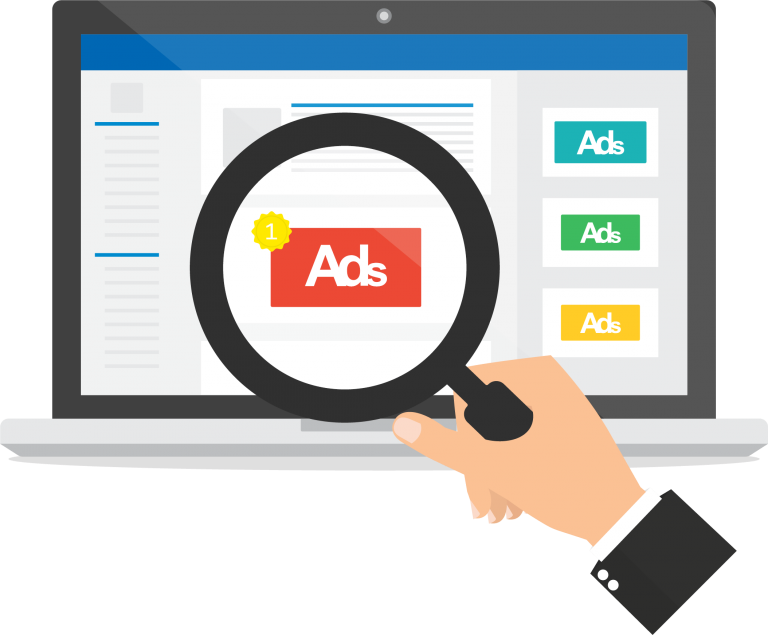 Are you planning to advertise on Google Search Ads and not sure about which PPC company to go for?
E Giraffes, one of the leading PPC company in Pune helps your text Ad display at all the right places against the targeted keyword triggers. This is how we do it: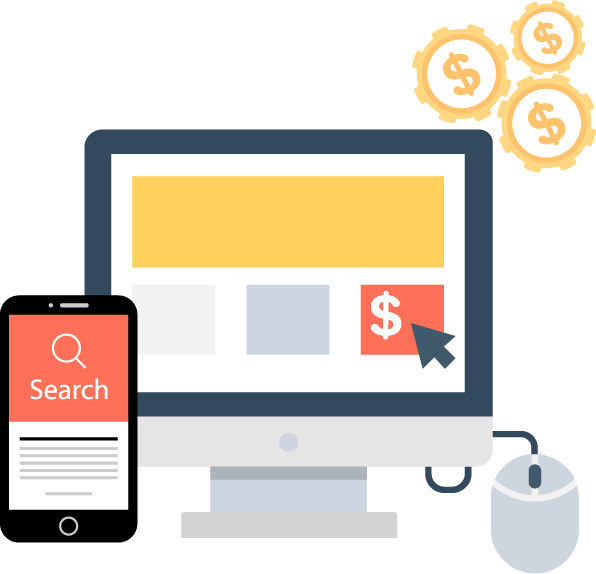 We specialize in Responsive Google Display Advertising, enabling businesses to increase brand awareness and revenue. As a leading PPC company in Pune, we leverage Google's Display advertising, providing cost-effective solutions to reach target shoppers online.
With a plethora of Targeting, bidding and placement options available, wrong choices can lead to loss of money and time. To make Display Ads a success, you need the right partner. 
We can help you in all forms of display campaigns be it the Standard display campaign with a gamut of targeting options, Smart display campaign or Gmail Campaigns. 
E Giraffes team of experts can help you design and run highly effective Display campaigns with high success rate. We have managed highly profitable display advertising campaigns in Google Display Network.
We are among the chosen few PPC Companies in Pune that has an in-house team of Display Ad designers.
Display Advertising can be the cornerstone of a strong marketing campaign if done in the right way. Therefore we follow below process:  
Google Remarketing services are a form of advertising that reminds the customer about your brand with a display image. These ads target those customers that have already interacted with your business by either visiting your website, subscribed to your newsletter, downloaded a whitepaper, clicked on your Ad etc.
Online shoppers want to be certain before taking the purchase decision and therefore might visit your website multiple times before finally buying your product/ service. 
Remarketing services from a Top Marketing agency allows you to connect with your prospective customers who have already shown interest in your product or service but haven't committed to purchasing.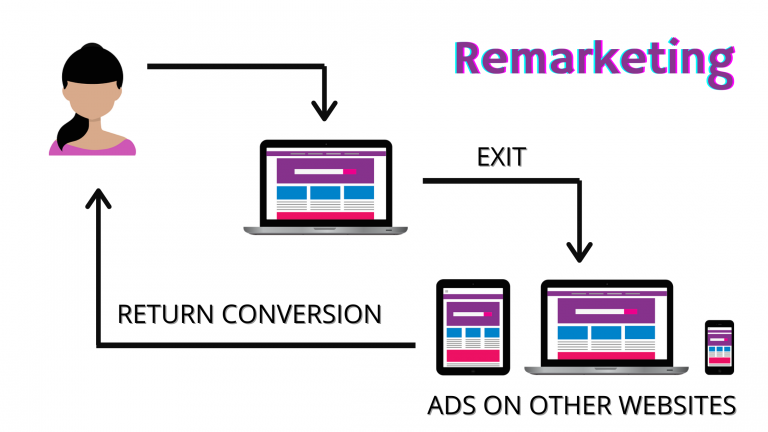 For a successful remarketing campaign we follow the below process: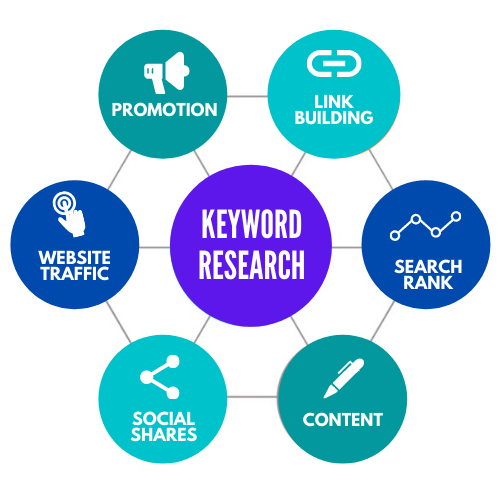 Keyword Research is the process of finding words and phrases people use to rank in search engines. 
Keyword Research is used at lot of places including Pay Per Click Ads, SEO Optimised Content Creation, Content Headlines, Link building, Email outreach etc.  
We follow an in-depth and thorough keyword research process to make sure we are heading the way we want to be. For this reason we spend a lot of our initial time researching drilling down to most appropriate and useful keywords which will help our clients rank in their domain niche. 
For a successful keyword research we follow the below process:
We make use a of lots of advanced tools for this process, some are Free and some are quite expensive. Getting results is our prime motto. 
Keyword Research being the single most important factor for the success of any Marketing campaign, we  consider it as our USP. 
Get in touch to discuss more about your business Goals and how we go about picking the best keywords to meet them and make you stand above your competition!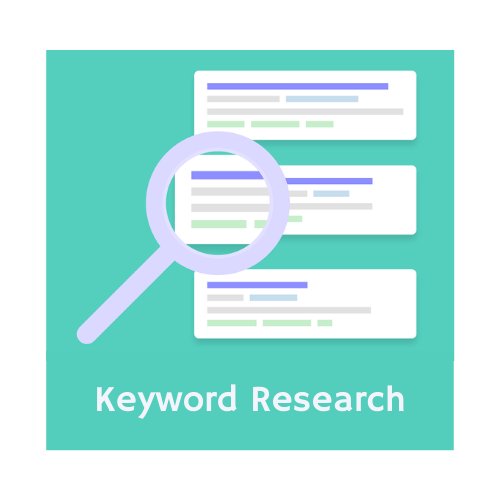 We help with Generating Inbound Leads which leads to
Increased Sales/Conversions. We also help in 
Generating Outbound Leads
In short, Make you a Market Leader!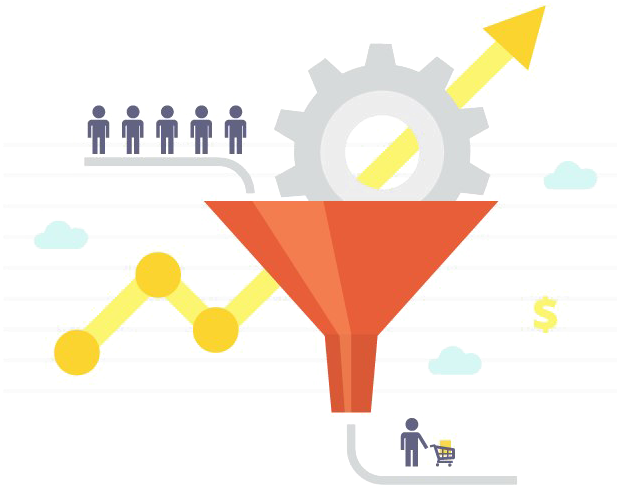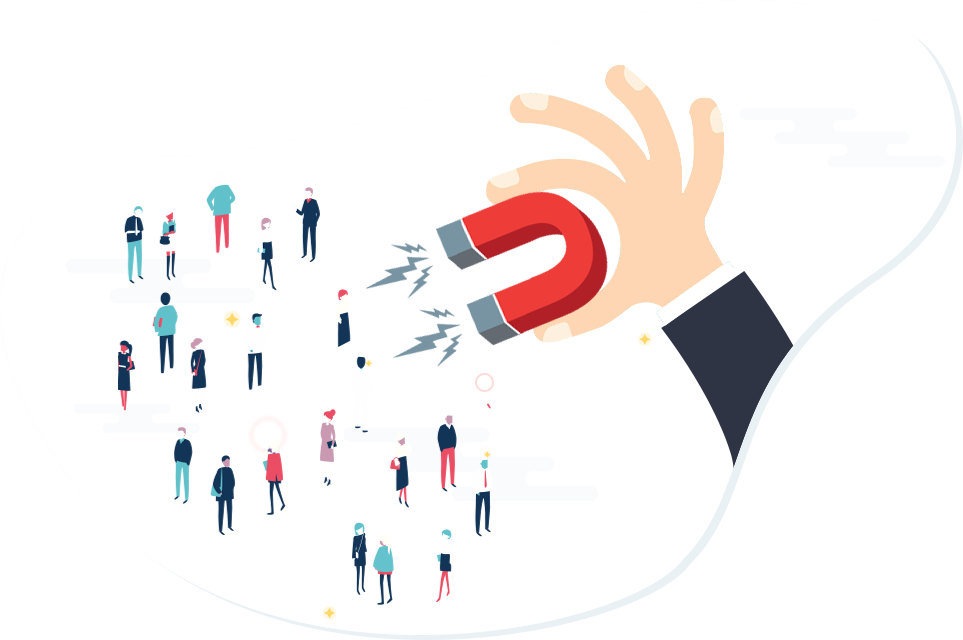 Inbound Lead Generation is creation of content and campaigns that bring in website visitors and converts them into leads. If you intend connecting your clients with your Brand then you must seriously consider both Inbound & Outbound Marketing strategies.
Inbound Marketing strategies focus on attracting customers/ leads via company created content thereby prospective potential clients come to the company rather than Brands approaching them.
EGiraffes can help you generate Inbound leads with its expert SEO practices in synergy with Inbound Marketing Strategies.
Outbound Lead generation is a practice in which the marketer or Brand initiates the first interaction by sending out a message to potential customers. Some examples of outbound lead generation techniques are Direct Emails, phone calls.
Though its more of an old school approach, it still can do wonders if combined with modern tactics and technologies.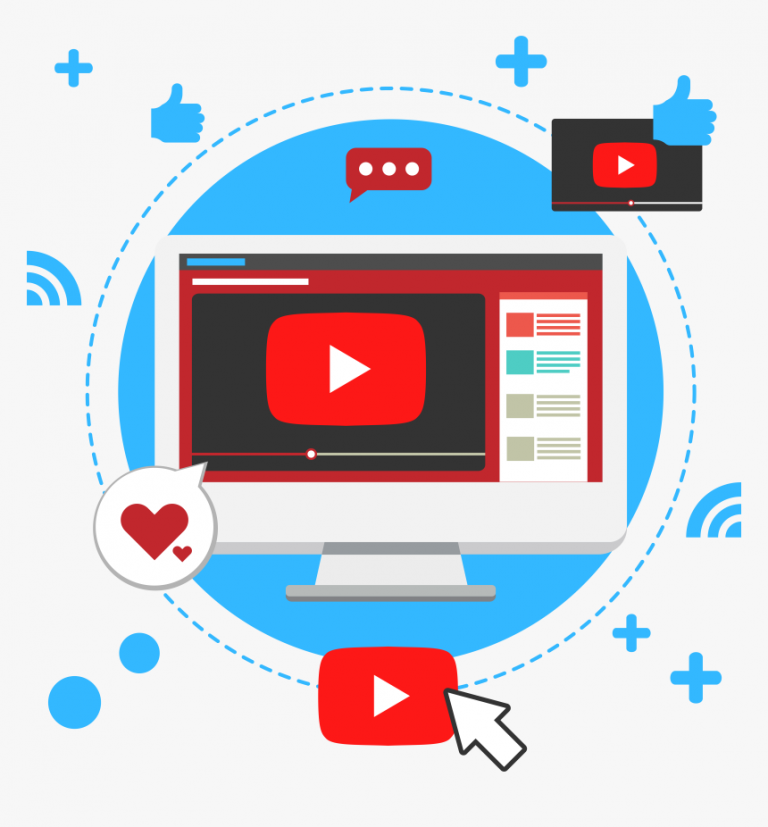 YouTube is the largest online platform for user generated content. The opportunities therefore are really endless. To harness the potential of YouTube Ads, our youtube experts can help your business achieve enormous recognition with Target audiences as also Lead Generation through our effective Ad placement strategy. 
Our experts target your Ads after thorough research of your Target audience. We focus our marketing in a way that resonates with and compel potential customers to take our desired action. 
We aim to help you achieve your marketing goals at the lowest cost per click. 
The Types of YouTube Ads we Focus
TrueView In-Stream Ads play before someone watches the video selected on YouTube. Viewers have the option of skipping the Ad after watching it for 5 seconds. 
The payment for TrueView in Stream ads is made only when someone watches the Ad for 30 seconds (or shorter is case the video is shorter than 30 seconds) or interacts with your Ad, whichever comes first. 
TrueView Video Discovery Ads
These types of Ads are shown after performing a YouTube search. They can come in the following places:  
YouTube Search Results 
YouTube Related Videos 
YouTube Watch Pages
On Third-Party Websites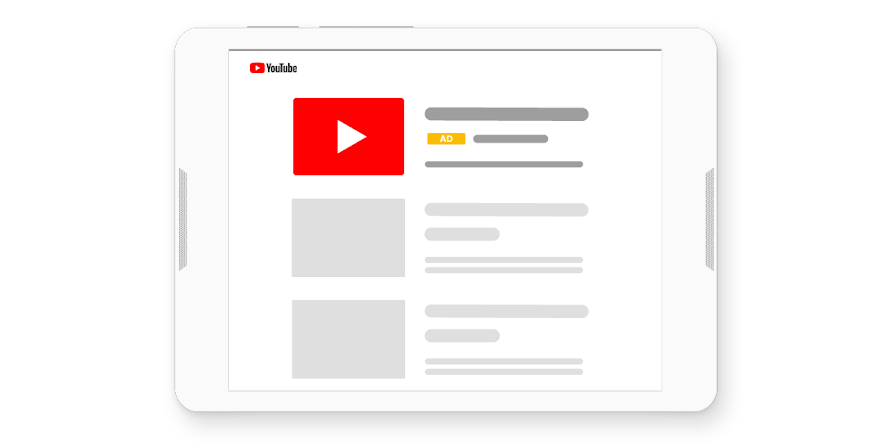 A Bumper Ad is also an In-Stream Ad which comes in between the Video and is of just 6 seconds long. They are the shortest of all available Video formats and play before a viewer's chosen video. 
They are extremely useful to complement Larger Video campaigns and therefore should be used to highlight only those branding points which you want your customer's to REALLY remember.