Pune's Breakthrough in Digital Marketing & Web Design!
Ignite Your Online Presence with Creative Genius and Unparalleled Expertise With
Revolutionary Digital Marketing Services in Pune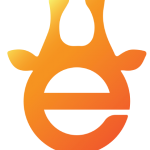 At E Giraffes, We aren't just another digital marketing and web design agency. We are a game-changer, a disruptive force that has arrived in Pune to revolutionize the industry. With our extraordinary blend of creativity, technical prowess, and customer-centric approach, we offer unparalleled solutions to take your online presence to new heights. Embrace the extraordinary in the field of digital marketing services in Pune with one-of-a-kind solutions tailored to your specific requirements.
Say goodbye to ordinary and welcome extraordinary with E Giraffes!
At E Giraffes, we shatter the mold of conventional digital marketing and web design agencies. We believe in pushing boundaries, embracing uniqueness, and crafting tailor-made strategies that empower your brand.
Our team of visionary marketers, designers, and developers come together to unleash a symphony of creativity, innovation, and results-driven methodologies. From stunning website designs to data-driven marketing campaigns, we blend art and science to create an online experience that captivates and converts. Welcome to a new age of digital marketing services in Pune, where excellence meets creativity.
At E Giraffes, we don't settle for mediocrity when it comes to digital marketing. We dive deep into your brand's essence, target audience, and industry landscape to craft comprehensive strategies that deliver tangible results. Our team of marketing mavericks harnesses the power of SEO, social media, content marketing, and paid advertising to amplify your brand's reach, boost conversions, and drive unparalleled growth. From lead generation to brand storytelling, we orchestrate digital campaigns that make an impact. Contact us Now!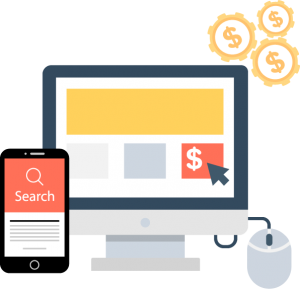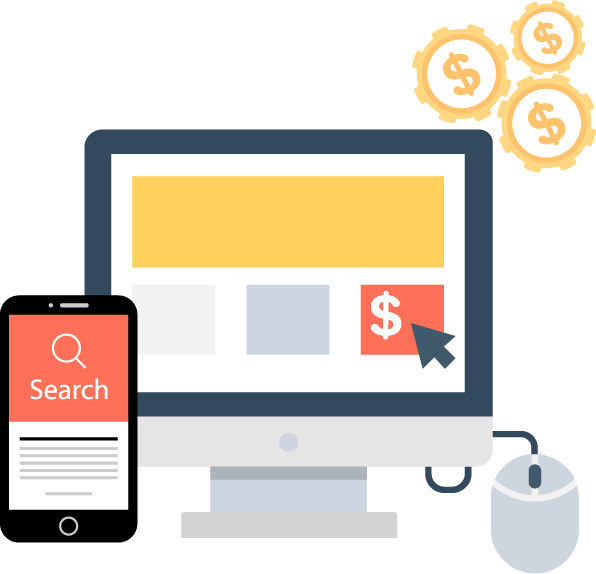 What Our
Customers Say
About Us
Your Success, Our Priority
Collaborating with You to Achieve Your Business Goals
E Giraffes Pune Branch
Leading Digital Marketing Agency in Pune