Chennai's Breakthrough in Digital Marketing & Web Design!
Ignite Your Online Presence with Creative Genius and Unparalleled Expertise With
Pioneering Digital Marketing Company & Web Design Firm in Chennai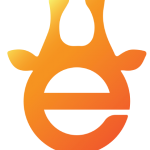 At E Giraffes, we are more than simply a digital marketing and web design firm. As the premier Digital Marketing Company in Chennai, we are a trailblazer in the industry. We provide incomparable solutions, boosting your online presence to unprecedented levels, armed with unrivaled creativity, technical proficiency, and a customer-focused strategy. Bid farewell to the ordinary and embrace the extraordinary with E Giraffes.
At E Giraffes, we shatter the mold of conventional digital marketing and web design agencies. We believe in pushing boundaries, embracing uniqueness, and crafting tailor-made strategies that empower your brand.
Our team of visionary marketers, designers, and developers come together to unleash a symphony of creativity, innovation, and results-driven methodologies. From stunning website designs to data-driven marketing campaigns, we blend art and science to create an online experience that captivates and converts. Discover the difference with leading Digital Marketing Company in Chennai.
At E Giraffes, we don't settle for mediocrity when it comes to digital marketing. We dive deep into your brand's essence, target audience, and industry landscape to craft comprehensive strategies that deliver tangible results. Our team of marketing mavericks harnesses the power of SEO, social media, content marketing, and paid advertising to amplify your brand's reach, boost conversions, and drive unparalleled growth. From lead generation to brand storytelling, we orchestrate digital campaigns that make an impact. Contact us now!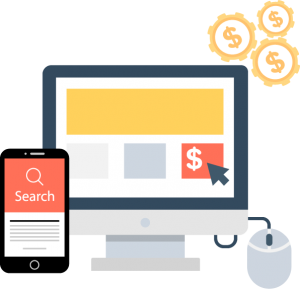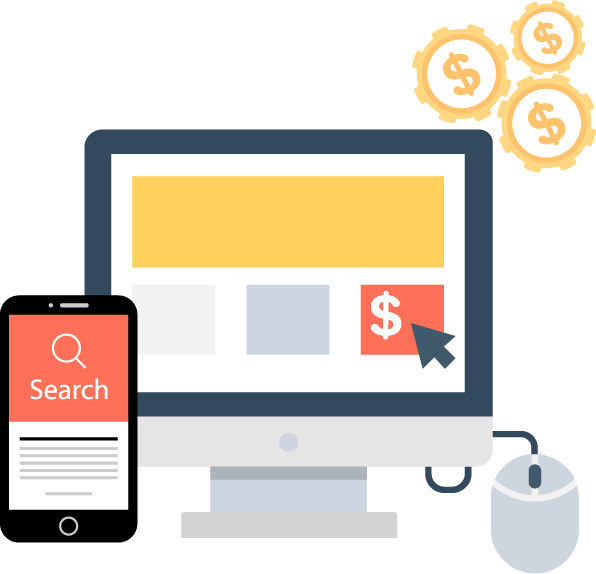 What OurCustomers SaysAbout Us
Your Success, Our Priority
Collaborating with You to Achieve Your Business Goals
E Giraffes Chennai Branch
Chennai's Breakthrough in Digital Marketing & Web Design!
What services does E Giraffes offer as a Digital Marketing Company in Chennai?
Search engine optimization (SEO), social media marketing, pay-per-click (PPC) advertising, and web design are just a few digital marketing services E Giraffes provides in Chennai. We customize our offerings to each client's particular requirements.
How can digital marketing benefit my business in Chennai?
Digital marketing can significantly enhance your online presence in addition to increasing website traffic, producing quality leads, increasing revenue, and raising brand recognition. It provides focused methods to draw customers and raise your overall web presence, both of which will expand your company.
Is social media marketing included in your digital marketing services in Chennai?
Yes, a key component of our digital marketing services is social media marketing. With an emphasis on social media sites like Facebook, Instagram, Twitter, and LinkedIn, we develop customized social media strategies for companies in Chennai. Through social media platforms, we engage your target audience, improve brand visibility, and generate meaningful conversations.
How can I get started with your Digital Marketing Company in Chennai?
It's simple to get started! Simply contact us via our website or by contacting our staff directly. We'll set up a session to go over your business goals, analyze your demands, and design a unique digital marketing plan based on your needs and budget.