Have you ever wondered why your business is not visible "Online"?
 Merely having a website is not enough. Get your Website Audit done for Free by our Expert Team to know the Improvement areas. 
Fill in the below form to get your Audit done by our experts. ↓
Just fill in the below details and get your SEO Audit done manually by one of our expert consultants.
Get a FREE report within 2 hours.
Free Site Audit Covering:
Frequently asked questions:
There are a bunch of free and automatic tools running SEO audits online. However, with the manual audit, we audit 360 degree view of your website covering almost all factors that can affect the rankings.
After the audit is done, we have a one-to-one call/ session with you explaining in detail how to go about improving each aspect of your website so you start ranking higher up the search engine results page, better than your competitors. This SEO Audit call is absolutely Free of cost.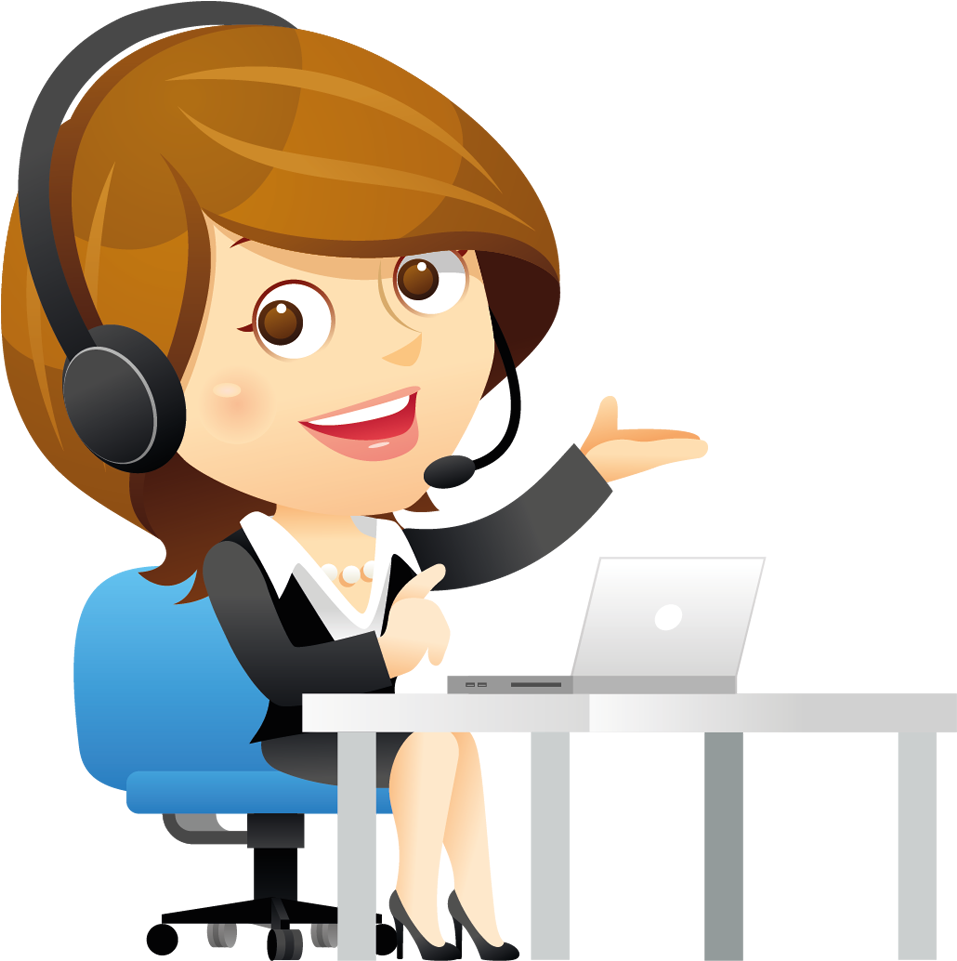 Need help, fixing?
Well, we have an exceptional team of certified professionals with years of experience helping businesses build their online presence. You can contact us for further assistance at the most affordable price.