Talk about changes to marketing that the preceding year Pandemic has brought, I would say it has completely transformed the outlook of marketers with respect to bringing their Brand on board the digital platforms. We have compiled a list of Digital Marketing trends in 2023 that you shouldn't ignore.
The year 2023 will be equally challenging with consumers still hesitating buying products & brands looking out to cut on their marketing costs. Amid such challenges, Digital marketing has flared really well, with a budgeted promotional cost and a targeted reach, you are surely heading in the right direction by deciding to go ahead with Digital Marketing promotion for your brand.
Listed below are few trends the Industry is predicted to be mainly governed by:
Voice Activated Search thriving
The trend of voice search is surely picking fast with the presence of AI assistants like Siri, Google Home, Alexa. Moreover, all possible gadgets whether it is a Smartphone, a Tablet or a Laptop comes equipped with a do-it-all Virtual assistant. The possibilities of searches are thriving too. You can now do a lot more via Voice command from setting up an alarm, scheduling a meeting, briefing seats available in a flight, controlling TV/ lights etc.
Businesses need to prepare in advance for such searching gaining momentum across devices. Optimise your website for such technology cum behaviour shift to improve visibility atop your competition.  
2. Featured snippet & No-Click searches
Featured snippet is slowly gaining a lot of love from Google. Most searches happening on the internet get the result right on the SERP page itself. Therefore, it is all the more important to bag the Position zero spot. Most searchers don't want to visit any website and so Google shows them the search result there and then.
Get your website content & structure optimised for Featured snippet. Featured snippet could be a Paragraph snippet, numbered list, bulleted list or Table snippet.
3. Chatbot Technology becoming more Vital
The growth of chatbots cannot be underestimated over the last few years. They are now an integral part of any website for online identity. Chatbots provide instant service availability as well as very good data collection software.
Integrate Chatbots in your marketing strategy as early as possible since they are here to stay. Also predicted to improve the human/ bot experience with the passage of time. It's one of the prominent digital marketing trend in 2023.
4. User Intent & UX UI will Take Centre Stage in SEO
User Intent & UX UI will Take Centre Stage in SEO
If you are planning to optimize your website, do that keeping in mind the user intent is met by the results shown. Don't target a keyword instead target a search intent.
Similarly, try to improve the overall experience of the user on your website by your unique design, Colour scheme, Content quality and overall look and feel of your website. In fact, be their problem solver.
5. Google My Business Essential for SEO
Can't emphasize enough on the importance of Google my business for optimising on local searches. For any search of a business providing a product or service the first thing we visualise is the Google my business page listing. Therefore, if you wish to outrank your competition you have to be present on Google My Business page listing. Equally important is to be active on this platform with regular posts, updates, events etc. to keep your clients engaged.
6. Google Ads – Automated & Smart Bidding Strategies
Automated bidding strategies allows Google to analyse large amounts of data, and adjust bids in real-time. This strategy helps in maximising the results based on campaign goals.
Smart bidding is also associated with automated bidding. It includes mostly conversion-based strategies. Some strategies include: maximising clicks, maximising conversions, enhanced PPC, etc.
Such automated advertising would enable people to initiate advertise even with less or no knowledge prior of the Adwords platform.
7. Video Content Dominating the SERP
A video AD is much more informative and educational compared to a text version. The best part being in the shortest amount of time. In the current time, Video ads are taking the top spot in search engine results page.
Marketers are increasingly inclined to try video marketing since it lays a lasting impression on the minds of the consumer. Google is preferring quality video content to other forms. The best time to make use of Video marketing is now!
8. Integration of AR & VR in Brand Marketing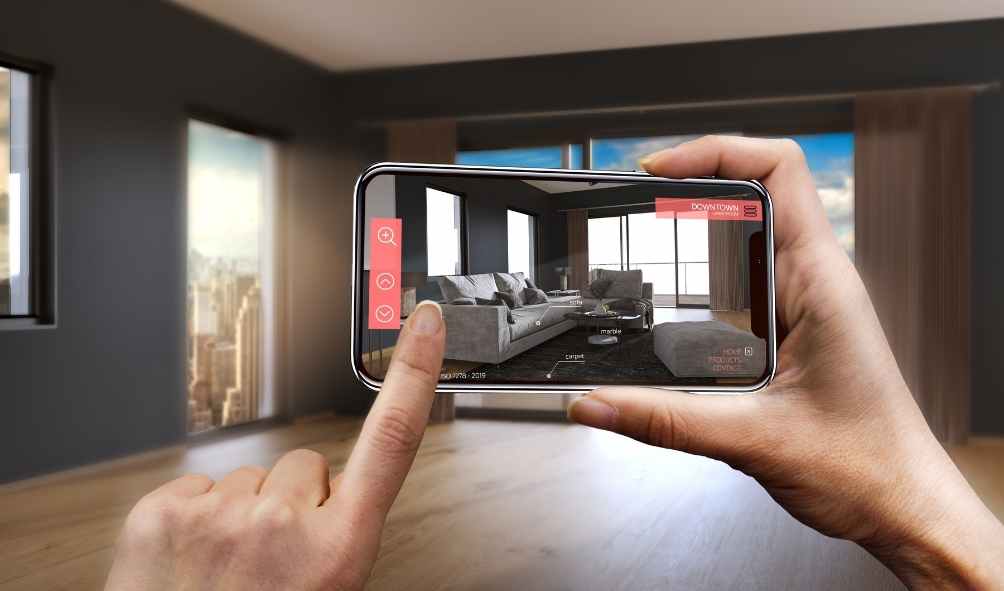 The two major technological advancements that are surely expected to take on any other form of promotion are AR (Augmented Reality) and VR (Virtual Reality). Although, video content is surely going to stay for long, the next big thing would be AR and VR.
The craze for these two can be seen among younger audience right from a couple of years back. Its impact is surely going to be greater since the marketers are utilising AR and VR in there marketing technologies. This way they create a stronger emotional impact and bond with the end consumer.
 Read this in-depth post on AR & VR for better insights by Mobidev. 
9. Social Media- "Shoppable Posts"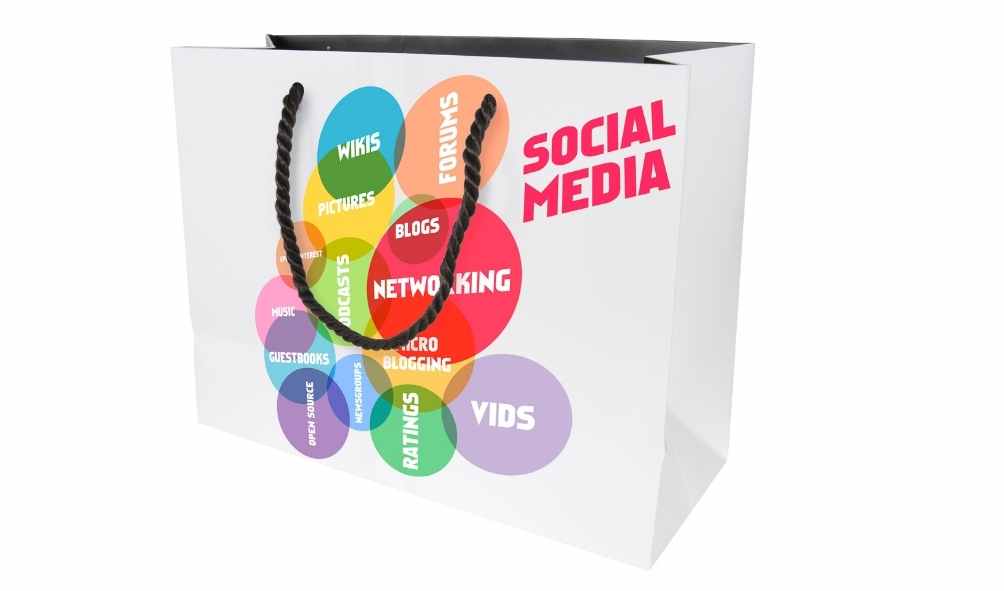 The greatest boom seen during the time of pandemic is in 'Online Shopping'. The new thing coming up in 2021 is the capability of shopping on social media platforms without leaving their platform. This will open a whole new dimension for marketers with increased interest in advertising over Social channel.
Which was once used to gain reach and brand recognition will now be used for monitory conversions. Gear up for such changes in advance.   
So, there you have, a few of the Digital Marketing trends in 2023 you can't ignore. As is the famous saying, "change is the only constant", try to incorporate the above in your marketing and you will see results like never before. 
Get in Touch if you are curious to know more about the changing landscape of digital and wanna share your marketing strategy with us for some feedback/ suggestions. We are happy to help!